The 1337Camp in Waiblingen, Germany was looking for a creative way of promoting their gaming bootcamps for professional players & teams as well as casual gamers.
We took care of their Instagram, Twitter, YouTube & Facebook. Not only community interaction & banter on the socials was the daily tasks but also on-site coverage, coming up with content ideas, welcoming teams & players on our socials, creating engaging content pieces (video & picture) and answering community questions.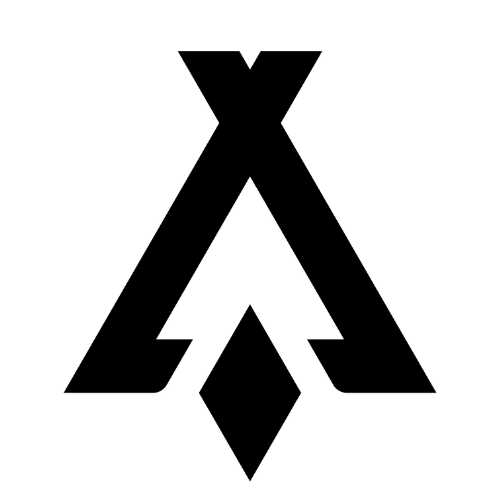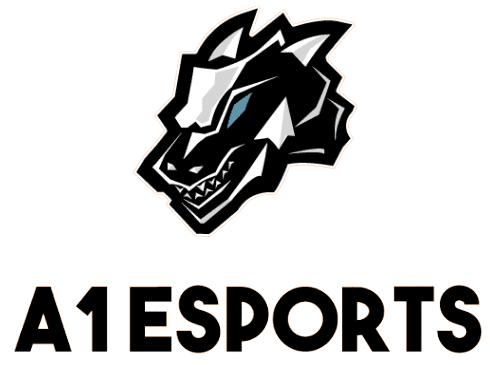 We are responsible for the short-form content for the socials of A1Esports. We create electrifying highlights of the A1Esports Valorant Cups and A1Esports Legends Cups to direct more viewers to the live stream and get them hyped for the offline finals.
We directed an increase of 23% of viewers to the R6S Xbox Championships Season #1 event on Twitch by creating a live ticker.
We took the best scenes from matches in real time, added effects, music and a call to action and displayed which team is playing next. Those were posted on the socials of xbox DACH and R6S.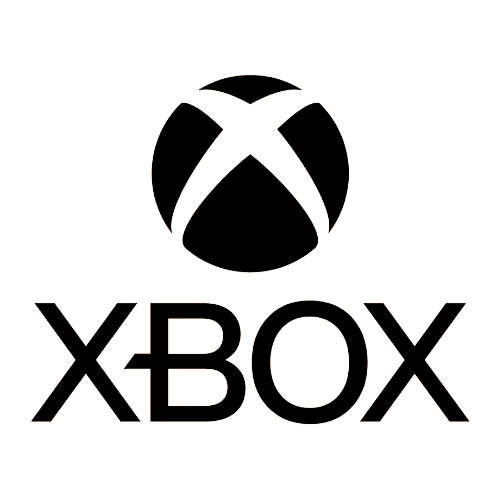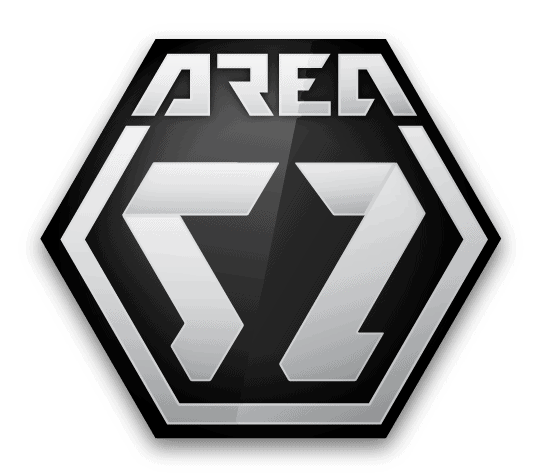 From trend watching, to coming up with content ideas and marketing strategies to creating visual content, publishing it and engaging with the community we make sure the line is long in front of the gaming lounge in Vienna when they open their doors.
We invented formats like "Meme Monday" and "Fragen Freitag" for Instagram and Twitter as well as building a bigger audience on TikTok and YouTube.
By doing so we made sure E-Sport enthusiasts and pro players are aware of the tournaments ebattle hosts.